How to Play Online Flash Cricket Games in Mobile and Desktop Without Flash Player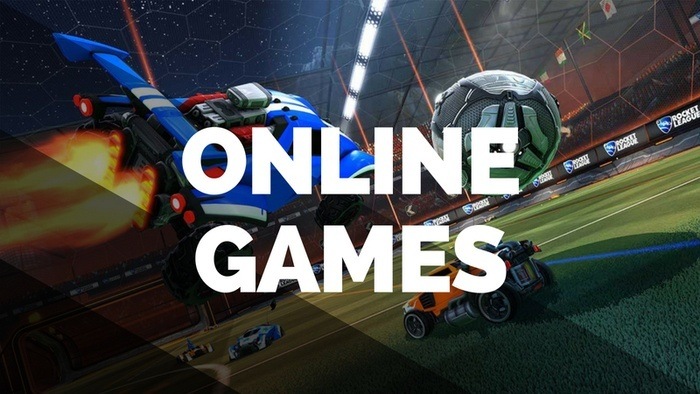 Cricket is known to be one of the most preferred alternatives to enjoy vacant periods for boys and girls in India and various other Asian countries. Even the popularity of this sport cannot be underestimated in Australia, New-Zealand and various European countries like Holland, United Kingdom, etc.
As a response, many popular websites are involved in covering the latest cricket updates to help cricket fans to satisfy the urges of their favourite sport. Fans can also spot several cricket streaming websites to watch your favourite matches live. Flash cricket games were also popular among the crazy cricket enthusiasts.
What Happened with Flash Cricket Games?
People even love playing cricket games online with their friends and families due to the shortage of time or some other reasons. However, flash based games disappeared from the online gaming industry when Adobe stopped supporting Flash Player in the end of 2020.
There are many people who still search the ways how to access to their favourite flash cricket games. However, they find difficulty in reaching out to the useful resources that allow them to explore the extensive world of top flash games.
Play Cricket Games without Downloading Flash Plugin
In this article, we have tried to highlight the ways how to play your most loved flash based cricket games through various effective and easily available methods.
Is not a great news for you? You are living in a technological advanced world where you have the freedom to play some of the highly demanding classic Flash games you grew up with and explored.
Alternatives Available for Flash Cricket Games
With the obsolescence of Adobe Flash Player, using it is no longer an option. However, there are alternative methods available to recapture the nostalgia of playing Flash cricket games. Dedicated enthusiasts have managed to preserve these cherished and entertaining Flash based cricket games, making them accessible for everyone to relish.
Keep in mind that depending on the software you choose; you may need to install additional components. Despite this, Flash games are not resource-intensive, allowing you to enjoy them on slower computers without any issues.
How to Play Old Flash Cricket Games in Mobile and Desktop?
If you are seeking the result-oriented answer to a question, how to play old flash games in mobile and desktop without flash player?, then you have come at the right place.
In the market, there are multiple easily accessible best-in-class emulators and even the latest browser extensions, which help individuals to explore their most liked flash games.
Explore a diverse assortment of flash cricket games at cricketgamesatme.com! Whether you are an experienced player or just starting your cricket journey, we have something tailored to your preferences.
From timeless arcade-style gameplay to immersive simulations, step onto the pitch and achieve remarkable success.
Welcome to cricketgamesatme.com, a website dedicated to providing a wide range of free cricket games inspired by the magnificent sport of Cricket. We have curated this collection specifically for your enjoyment.
Our compilation of Flash Cricket games encompasses batting challenges, catching tests, and much more. Our commitment is to ensure that our website stands out as the ultimate destination for cricket games on the World Wide Web. We constantly strive to enhance our collection by adding new cricket games, so please feel free to suggest any games you would like to see on our site.
Flash Cricket Games FAQs
Question 1. Are Flash cricket games permanently unavailable?
Answer 1. Yes, they are permanently unavailable. Browsers no longer support running Flash. The only options to access Flash files are through emulators or by finding them in the Internet Archive.
Question 2. What has taken the place of Flash in modern browsers?
Answer 2. Modern browsers have adopted alternatives such as HTML5, WebGL, and WebAssembly. These alternatives are considerably safer than Flash, as Flash had been plagued with numerous security issues.